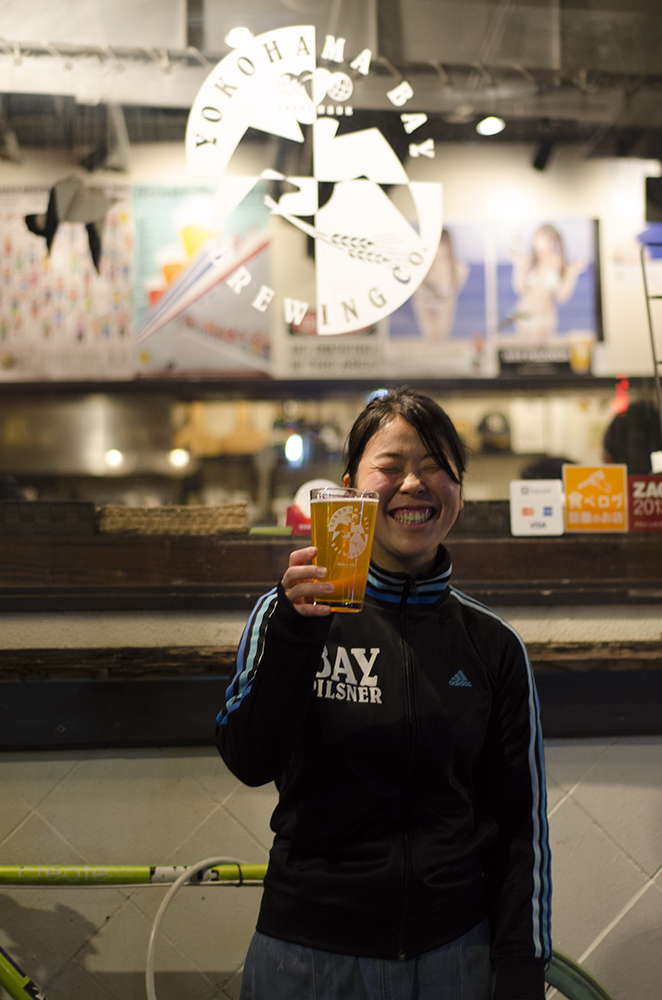 2017 marks the 350th anniversary of the Yoshidamachi area of Yokohama. We thought it would be a good time to introduce this neighborhood located right around the corner from our office. You may even run into our staff there on any given night of the week.
Originally a field of rice paddies built on reclaimed land, it flourished when the Port of Yokohama was opened to the West in 1859. Like many historic parts of Yokohama, this lead to large-scale, cross-cultural exchange which transformed these areas into what they are today. Yoshidamachi is full of bars, restaurants, galleries and shops of all sorts. You can experience everything from the traditional to the modern in a highly concentrated area. It's a particularly popular place for Hamakko (Yokohama locals) to hang out.
A short 5-minute walk from JR Kannai Station, the neighborhood is easily accessible. Here we present you with a mini-tour to provide you with a little guidance for what the neighborhood has to offer. Of course, let's start off with craft beer.
Craft Beer
Antenna America
横浜市中区 第6吉田興産ビル 吉田町5-4
Yokohama Naka-ku 5-4 Yoshidamachi 5F
Tel: 045-315-5228
www.antenna-america.com
Non-smoking
Some of the best American craft beer imports on tap and also sold by the bottle or can for take home or consumption on-site at no extra cost. Two floors with outside balcony seating. Often hosts tap-takeover and meet-the-brewer events. English-speaking staff available.
Yokohama Bay Brewing
横浜市中区福富町東通2-15 1F
Yokohama Naka-ku 2−15 Fukutomicho Higashidori
Tel: 045-341-0450
www.yokohamabaybrewing.jp
Non-smoking
Bay Brewing's Taproom offers eight beers on tap showcasing a variety of styles from Czech pilsners to American IPAs. Brewed locally in Yokohama and served up by friendly staff in a non-smoking environment.
Wyvern
横浜市中区福富町仲通2-2
Yokohama Naka-ku 2−2 Fukutomicho Nakadori
Tel: 045-315-7815
www.wyvern.yokohama
Casual Scottish-style gastropub. Keeping with the theme, BrewDog and Guinness on tap, Scotch behind the bar, fish & chips and Scotch eggs on the menu.
Dining
Toraya (Yokohama staple)
横浜市中区吉田町2-3
Yokohama Naka-ku 2-3 Yoshidamachi
Tel: 045-251-2271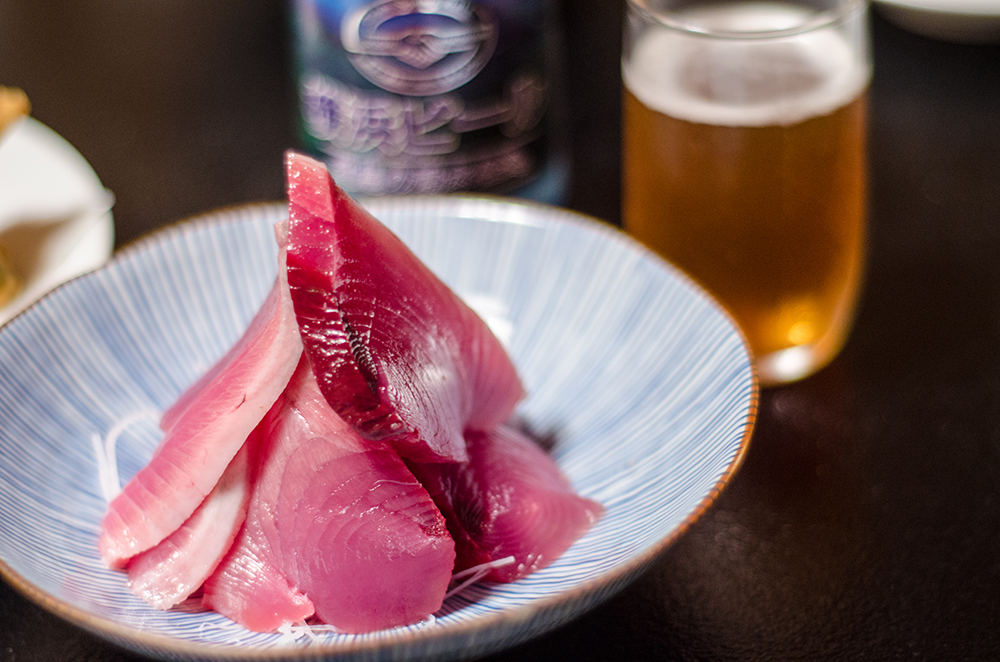 Renowned by Yokohama locals for its sashimi and tempura, Toraya is a popular, traditional restaurant that has been serving Yokohama for generations. It's a great place to start off your evening with a superb meal.
Hashimoto (Japanese traditional)
横浜市中区吉田町12−2
Yokohama Naka-ku 12-2 Yoshidamachi
Tel: 045-334-8853
Non-smoking
This high-end seafood restaurant also serves an excellent variety of premium sake. Try their recommended course (around ¥7000) for an authentic Japanese meal in a traditional-style setting.
Other drinking options
Wadachi (sake bar)
横浜市中区吉田町4−2
Yokohama Naka-ku 4-6 Yoshidamachi
045-263-3320
Run by sake sommelier Sadayuki Matsuoka, you can try a wide selection of Japan's native drink. Be sure to ask for his recommendations as there are many bottles in the fridge that aren't listed on the menu!
Bar Noble (cocktails)
横浜市中区吉田町2-7
Yokohama Naka-ku 2-7 Yoshidamachi
Tel: 045-243-1673
noble-aqua.com
Fancy cocktails and and a wide array of spirits from an expansive menu. World Cocktail Champion Takashi Yamada serves up his original cocktails in an intimate atmosphere. Also available are Cuban and Dominican cigars.
If you are interested in personalized tours conducted in English, contact Yuko Baba (Yuko.baba.007@gmail.com).