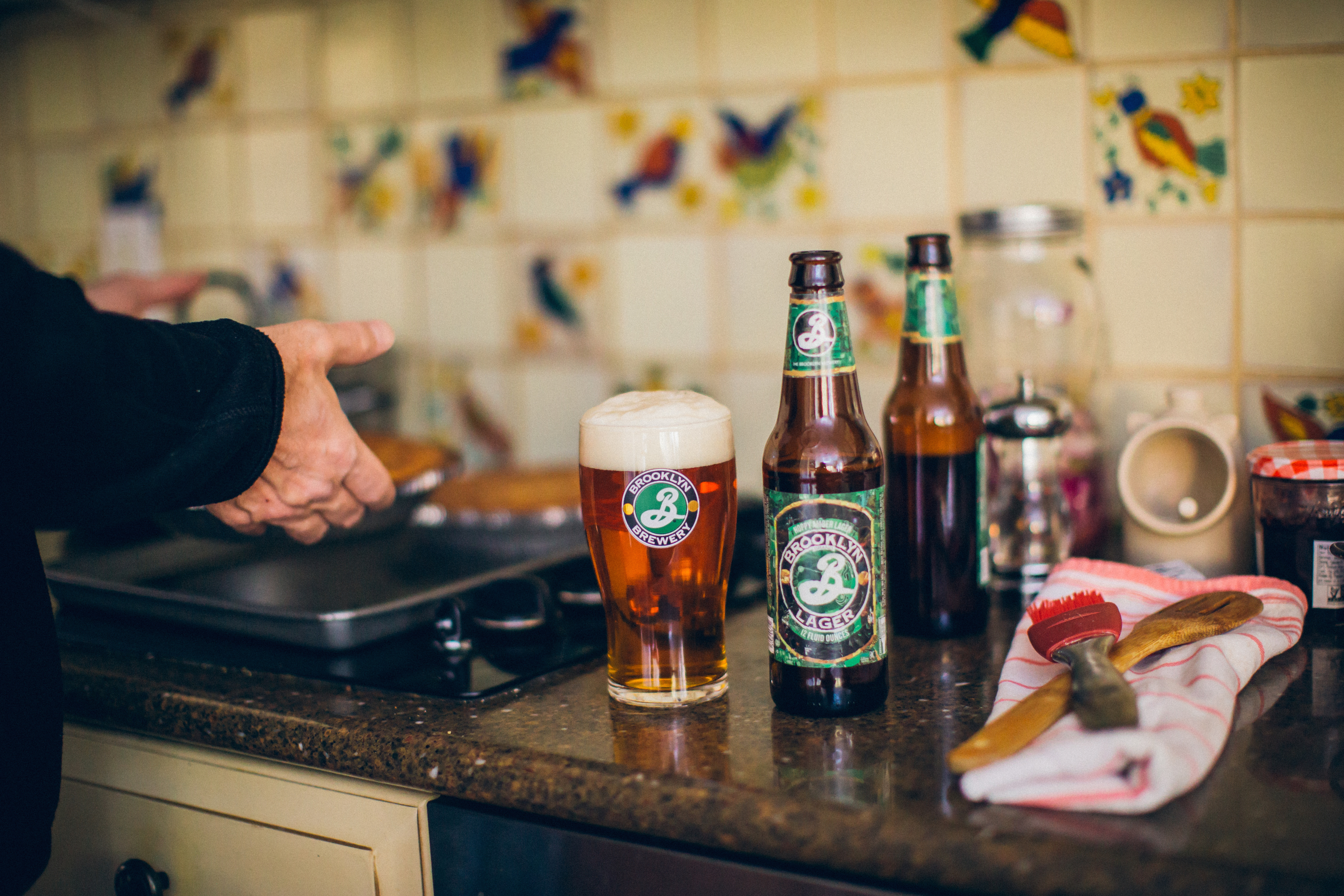 Just as awareness of Japan's diverse food styles grows around the world, so too is Japan familiarizing itself with regional varieties of the world's staples, especially pizza. Several years ago, we wrote a three-part series about Japan's emerging pizza and craft beer scene. As we noted, Pizzakaya concentrates on California pizza, Devilcraft on Chicago-style pizza, and Baird's Nakameguro Taproom on New Haven-style pizza. There are other regional varieties in America and, of course, Italy, but ground zero in America is New York.
Many Italian immigrants came to America via New York in the 19th and 20th centuries, so much so that a "Little Italy" sprung up. New York was not alone–Boston and San Francisco have neighborhoods with rich Italian heritage, too. But the first pizzeria in America opened in New York's Little Italy in 1905. Soon thereafter, the "New York slice", as it became known, developed into the celebrated food that it is today.
In a wide-ranging interview earlier this year with Garrett Oliver, brewmaster of Brooklyn Brewery, New York's pizza culture was one of the topics we discussed. While Oliver is a world-renowned brewer, he's also an accomplished chef and food connoisseur with rich knowledge of food traditions and history, especially in his native New York.
Oliver began, "The 'New York slice' is considered by many to be a quintessential part of American culture. It's a style of pizza that doesn't exist in Italy. The New York slice is like a James Bond movie or a Western; you have the basic plot, a few characters, only a few different ways it can turn out. The question is, with how much style can you pull this off? With the pizza, you also have the basics, like the crust and the ratios between salty and sweet–there's a lot of sugar in tomatoes. But how do you give a slice style? That's the challenge."
Pizza and beer are familiar companions. Japan continues to embrace the two, but naturally we wanted to hear what Oliver recommends. We guess the answer should have been obvious.
"Brooklyn Lager goes great with pizza. It has just enough residual sugar to stand up to the sugar in the sauce. The caramel malt flavor pairs with the char of the crust. There are a few other points in the flavor profiles that really pull the two together as well. I also think Sorachi Ace is great with pizza. You know, pizza can be difficult to pair with, even in the wine world, because you have a lot of acidity as well as the sugar. Sorachi Ace makes for the perfect pizza beer because the yeast and unique hop character balance well with both that acidity and sugar."
Sorachi Ace is a saison beer named after the hop it uses. We write at length about the interesting history of this hop in the new issue of Japan Beer Times (#38). We hope you'll read it… and maybe enjoy some pizza and beer while you're at it.